Adapt your business flows customized to your company's needs.
CrediBill is modular and flexible. You have complete control to shape your personal dashboard.
Basic
The all-in-one solution for your start-up
For many start-ups, administration and invoicing are usually quite tedious. With CrediBill Basic we will not only provide you with the possibility to automate your collection actions, also reminder letters and emails can be scheduled. You can focus on the personal contact with your customers and receive reports on how many invoices got paid.
Your invoices will get paid quicker and you will be able to check the results in our user-friendly dashboard. The efficiency is undeniable as your customer database, invoices and administration will be handled in this all-in-one tool. No need for multiple tools or double data.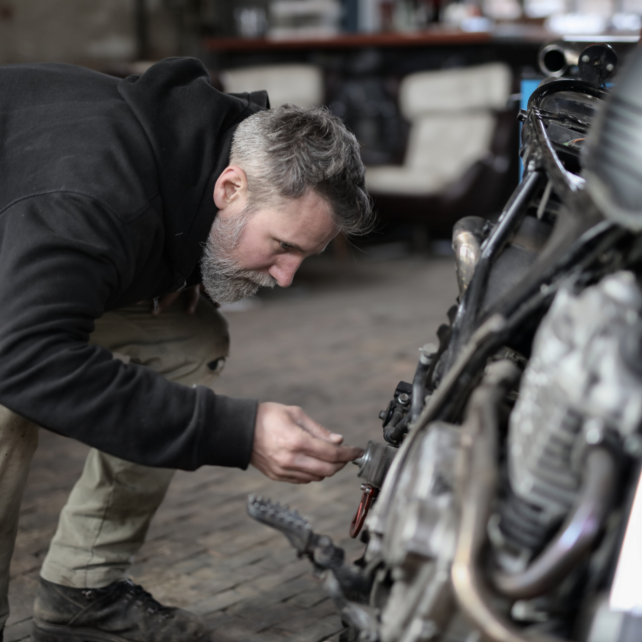 Prime
Planning
&

Progress is easily tracked for big teams

Transparancy is key when it comes to managing bigger teams. With CrediBill you can monitor and manage your remote collection teams. Our consolidated and segmented aging reports provide progressive insights in the payment behaviour of your clients, so you can take actions accordingly. You'll be happy to know that custom reports can be sent to you on a daily, weekly or monthly basis.

Every team gets it's own overview and at the same time you will be able to switch members and teams. Personal to-do lists can easily be migrated between profiles so you don't fall behind on your correspondence when a user is absent.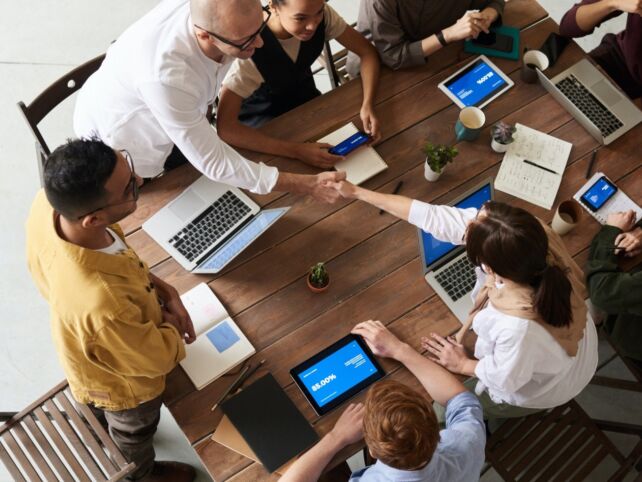 Pro
Custom flows are the bee's knees for international players
With a massive client database it's hard to stay connected on a personal level. CrediBill allows you to create your own flows for segmented customers and types of invoices. Keep an eye on the level of importance and progress in these flows thanks to our reporting and synchronise with a multitude of your own integrations.
Connect with accounting-software like octopus or exact online, to your ERP-system like Navision or SAP. Perform credibility checks including extensive reports with business information. You're active internationally? No problem, we're multi-currency.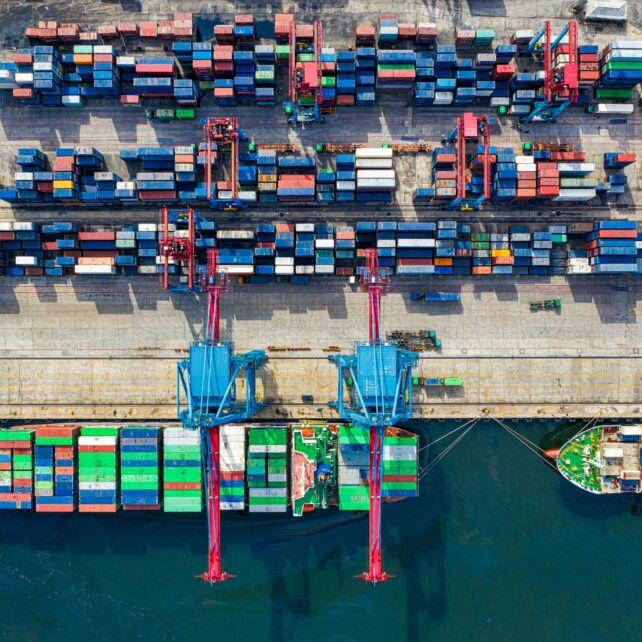 Are you interested in more? Discover our integrations and compatibilities
Testimonial
This company already uses CrediBill


We've chosen CrediBill because the connection between the teams was the best fit and the way of working matched ours.
After a smooth set-up we are very satisfied to know the CrediBill support team is highly responsive for new developments. The software's flexibility was the determining factor for choosing CrediBill.
Lineas