You're credible when you run your business with Credibill
About Credibill
The goal of our software is to satisfy your customers and get your invoices paid.
This is why we are based on three main features: Efficiency in Automatization, Flexible Reporting and Easy Integrations.
Credibill is built together with the 200 credit professionals working at Triple A Solutions and programmed by our very own software-engineers. Ensuring you get Belgium's finest Credit Management Software and a fully integrated billing system.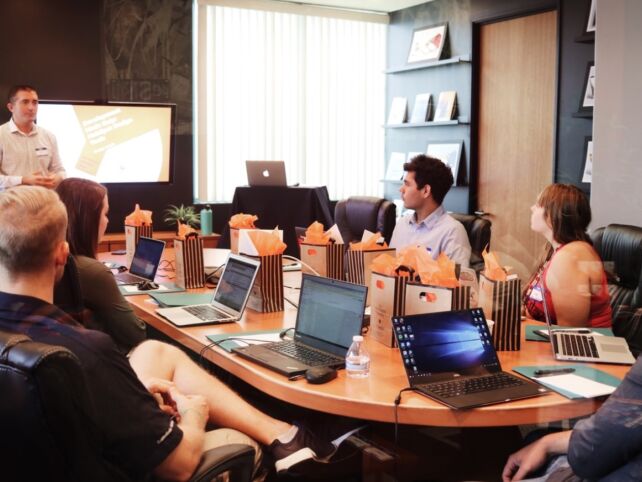 About Triple A
Your professional partner and specialist in the world of Credit Management.
Triple A Solutions supports businesses Credit Management and Control since 2008. Through the years we've grown to become the specialist in all that Credit Management has to offer, a full service provider. Through temporary support, recruitment & selection and/or guiding credit departments we provide efficient and direct solutions custom to your company.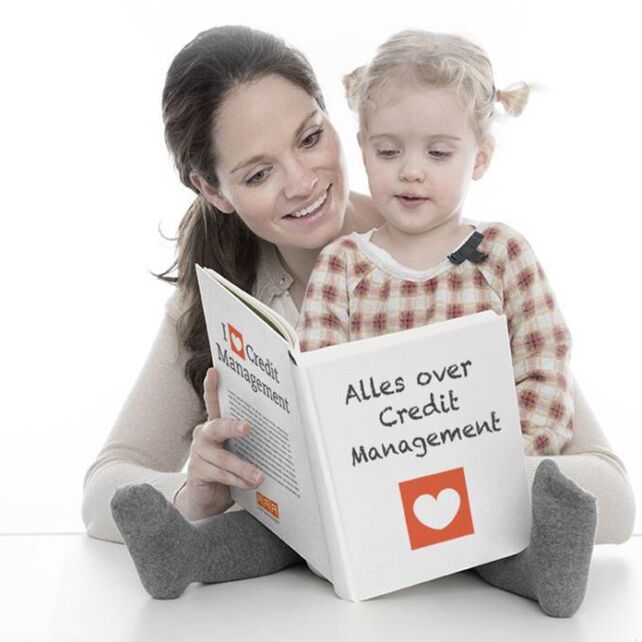 About Care & Collect
Care
&

Collect is your full service Credit Management Outsourcing Partner.

The combination of 13 years of experience as bailiff and proactive B2B & B2C collection. A complete or segmented solution for your credit collection process. The flexible support where you need it in your collection trajectory and/or client database. If you are rarely confronted with less credit-worthy clients, our plug and play option provides the ideal solution.